HPRC CASES NOW HERE
HPRC Cases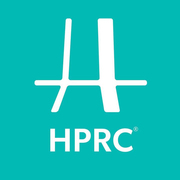 Sea Optics & Adelaide Cases have been selling the complete range of HPRC protective cases & backpacks for sometime now.
They are proudly made in Italy, have absolutely superb latches & come with their lifetime guarantee.
Case colours are: black, mid grey, orange, red and blue. These vary with each case model though.
Currently there are around 41 cases & 2 backpacks in their great range and everything from the cases, lightweight hard shell backpacks, lid organisers & second skin dividers are ALL made in Italy.
Very impressive.